Gràcia neighbourhood
Eramus Gràcia Residence is located in one Barcelona's landmarks. Have a coffee in one of the legendary squares of this district, admire Gaudi's first work of art, Casa Vicens, stroll around Park Güell or goto Llibertat Market: these will definitely be one of the first things you do when you set foot in this city.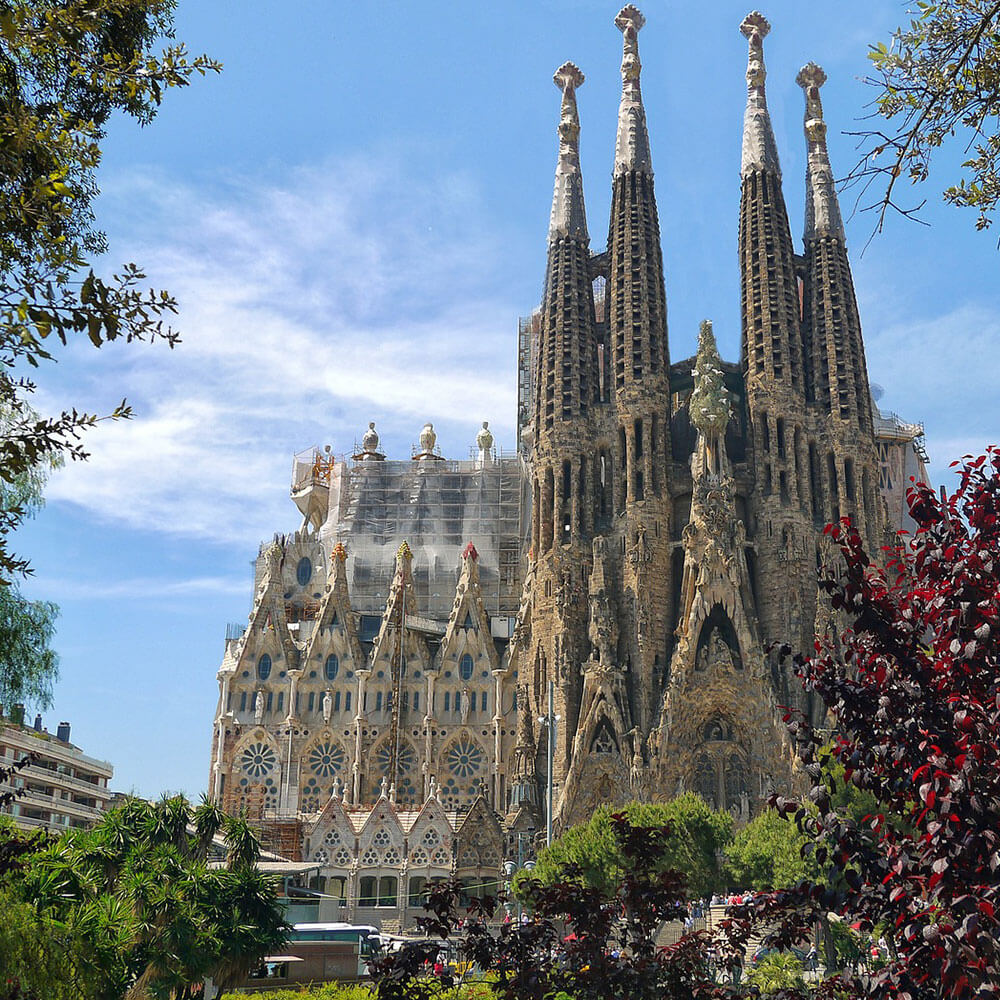 Sagrada Familia
Sagrada Familia is one of the most visited monuments of Europe and attracts millions of visitors a year. These towers are awe-inspiring and even more so, when we know that they are hoped to be completed in the next few years.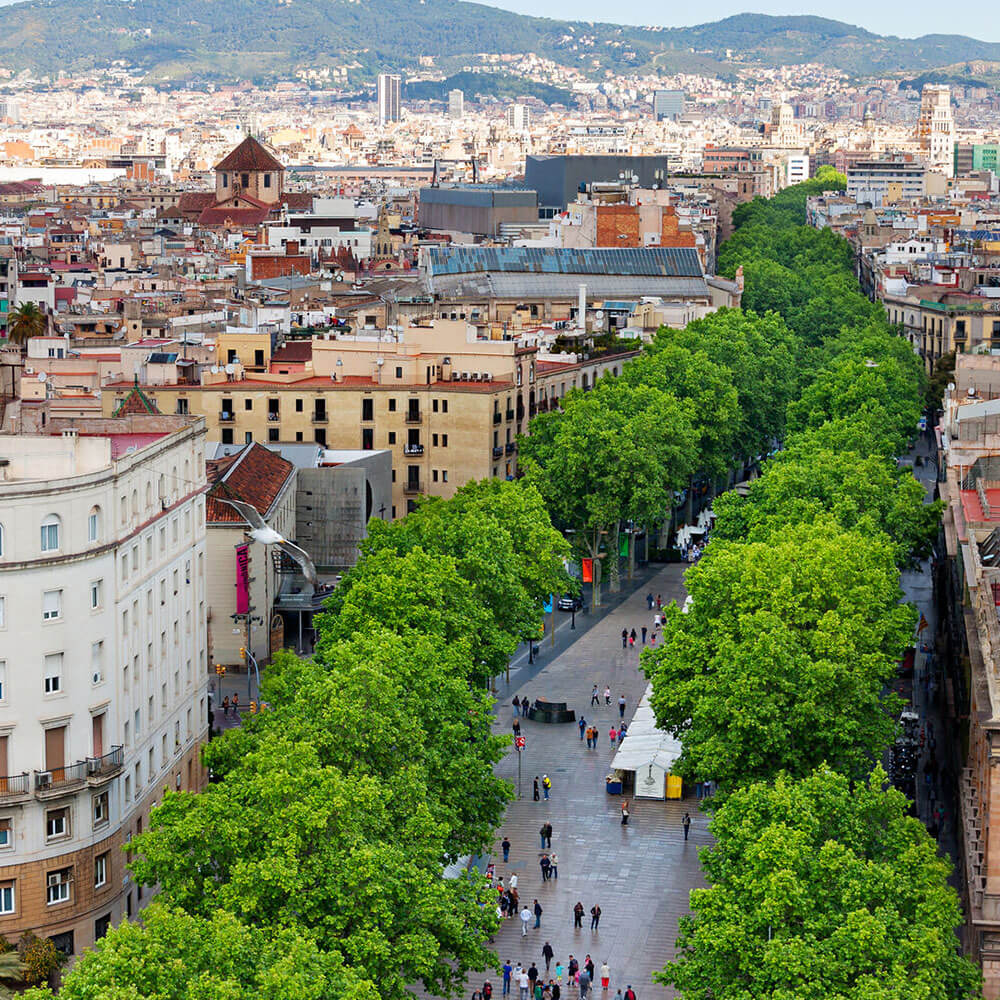 The Ramblas and the port
Going for a stroll along Las Ramblas is an experience you cannot miss. Walking at your own pace, stopping by Plaza Real or la Boquería until you get to the Port and you get to admire the beauty of the sea: you will never get enough of it!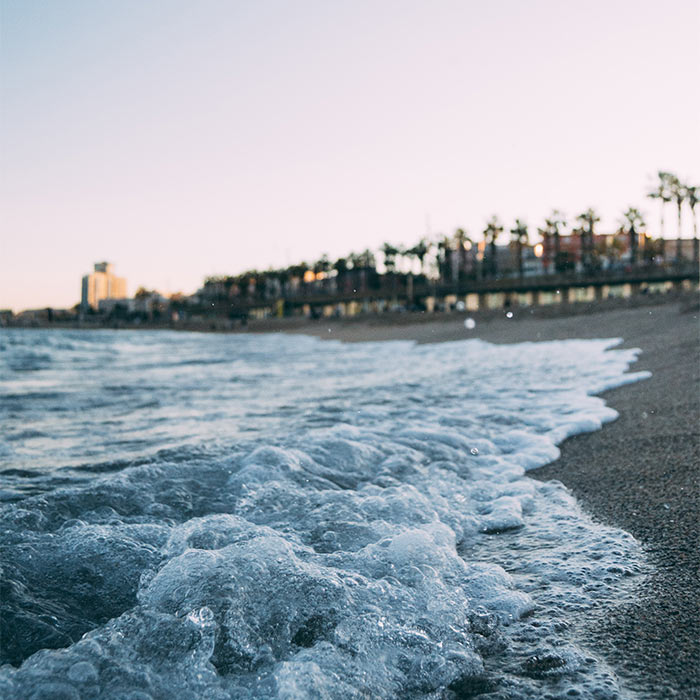 Barceloneta
An old fisherman's and metallurgy neighbourhood, Barceloneta has become one of the main attractions of the city. Thousands of people are attracted to it because of the beach and the wide range of bars and restaurants that can be found in its vicinity, while keeping its essence and charm.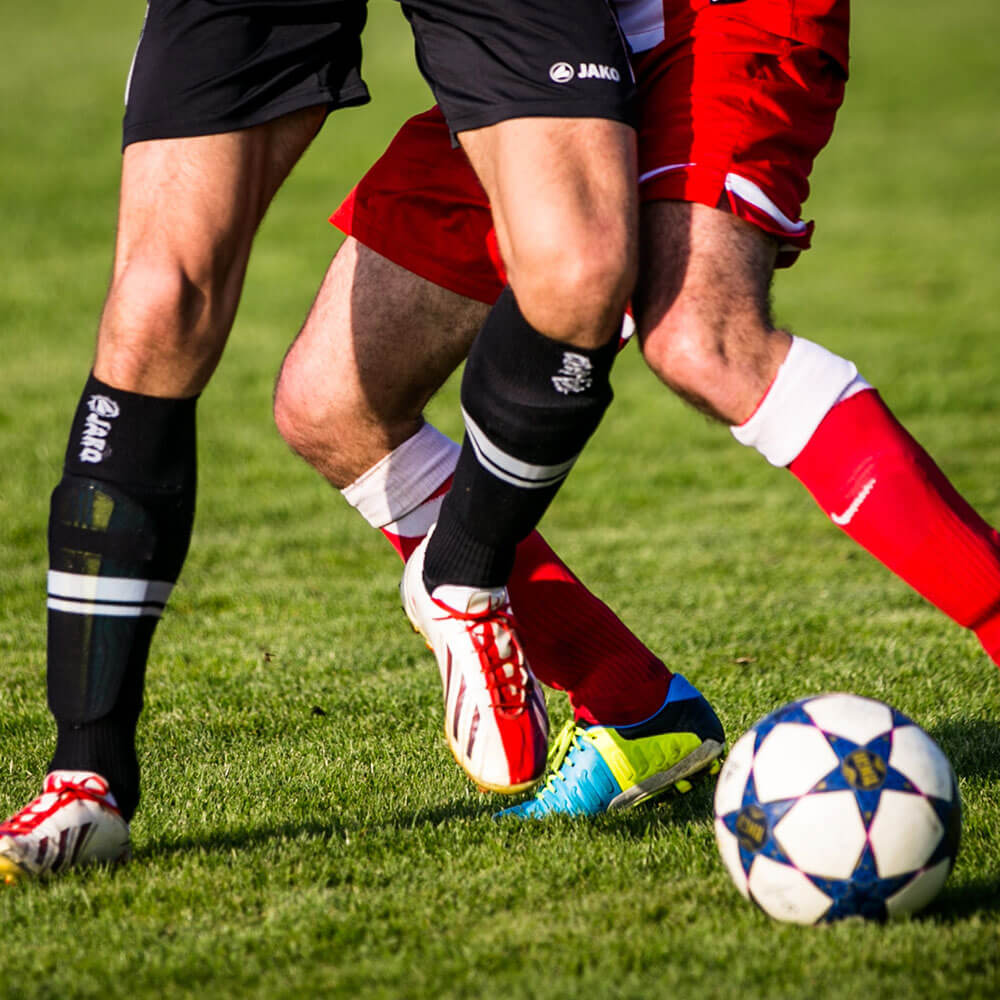 Barcelona and sports
Barcelona is synonymous with a varied cultural, gastronomical and sporting agenda. The 1992 Olympics changed the city forever and Barcelona F.C did the rest. Camp Nou has become a pilgrimage site, seeing a live football match here is something you have to try at least once in your life.